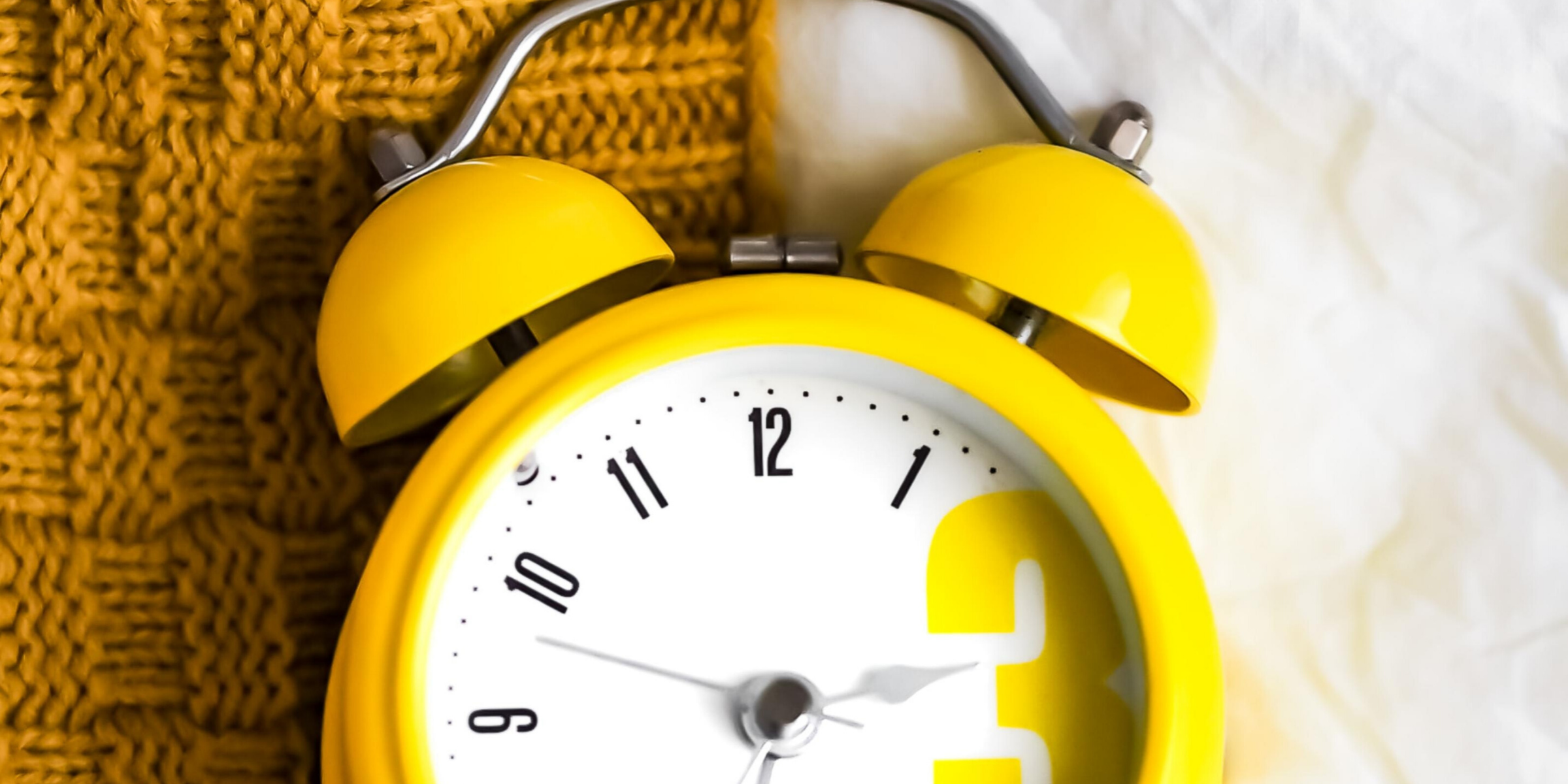 "If you always put limit on everything you do, it will spread into your work and into your life. There are no limits. There are only plateaus, and you must not stay there, you must go beyond them." — Bruce Lee
For many of us, returning to the office means adopting new habits: Sanitizing our hands before and after touching objects, practicing physical distancing by staying six feet away from others, limiting the number of people in offices and boardrooms… the list goes on.
While these changes are aimed at minimizing the risks associated with the COVID-19 pandemic, it's also a great opportunity to practice prioritizing our wellbeing by incorporating healthy habits into our new routines—a practice that begins with a solid understanding of what "wellness" means.
Today, we're going to look at the five key aspects of physical wellbeing so that you can use this knowledge as a foundation for building long-term healthy habits in the "new normal".