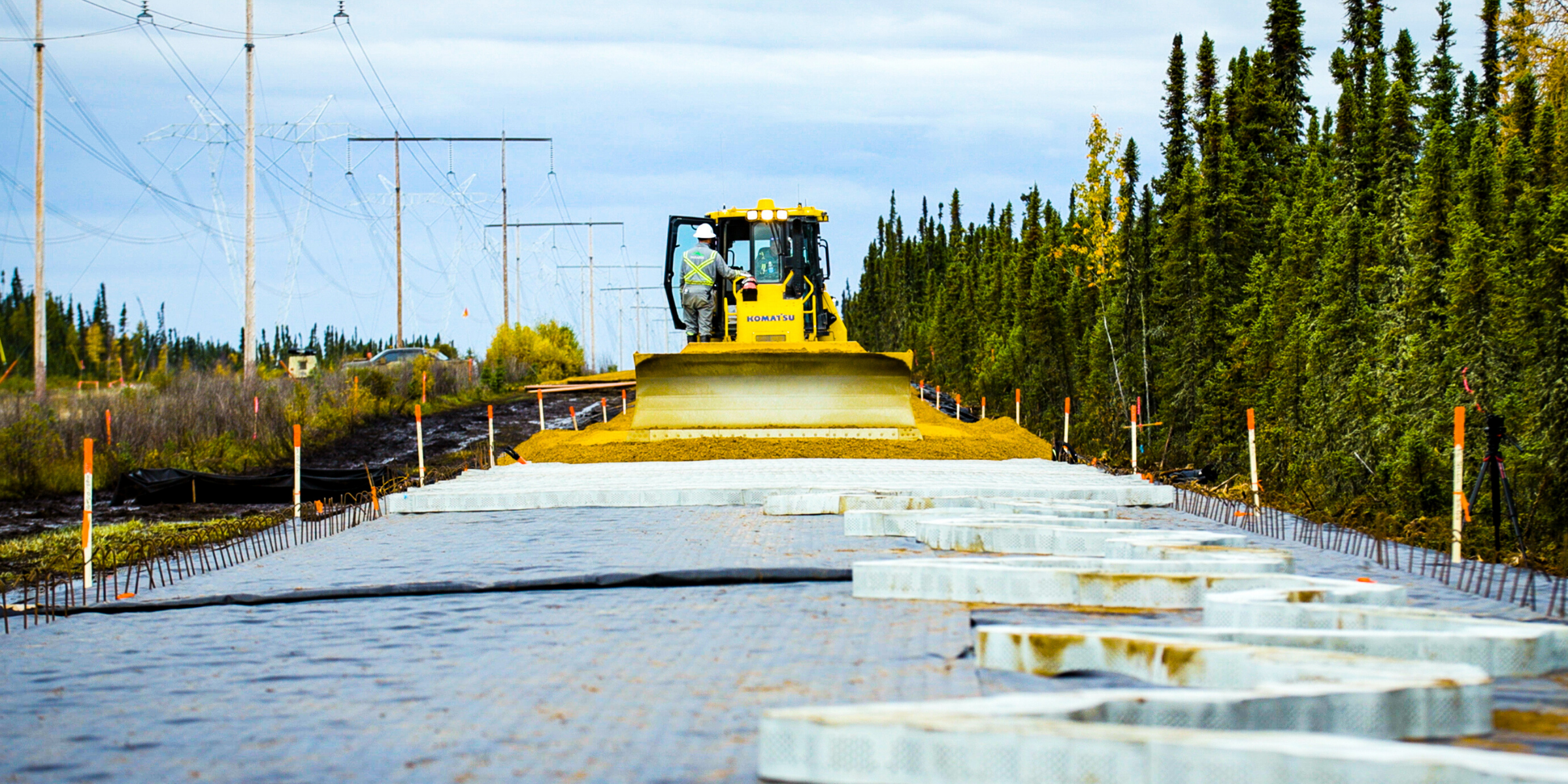 Roads, like all engineered structures, must stand up to the punishment of the elements and traffic. According to the 2019 Canadian Infrastructure Report Card (CIRC), "there are enough Canadian roads in poor condition to build a road almost halfway to the moon."
But just because this is the way things are, doesn't mean it's the way things must continue to be. Today, we're going to explore how advancements in roadbuilding and geotechnical engineering technologies are enabling companies and governments around the world to build roads in ways that offer:
Significant reductions in carbon emissions from construction activities;

Long-term cost savings thanks to reduced material required and maintenance, and;

Longer-lasting, more durable roads.