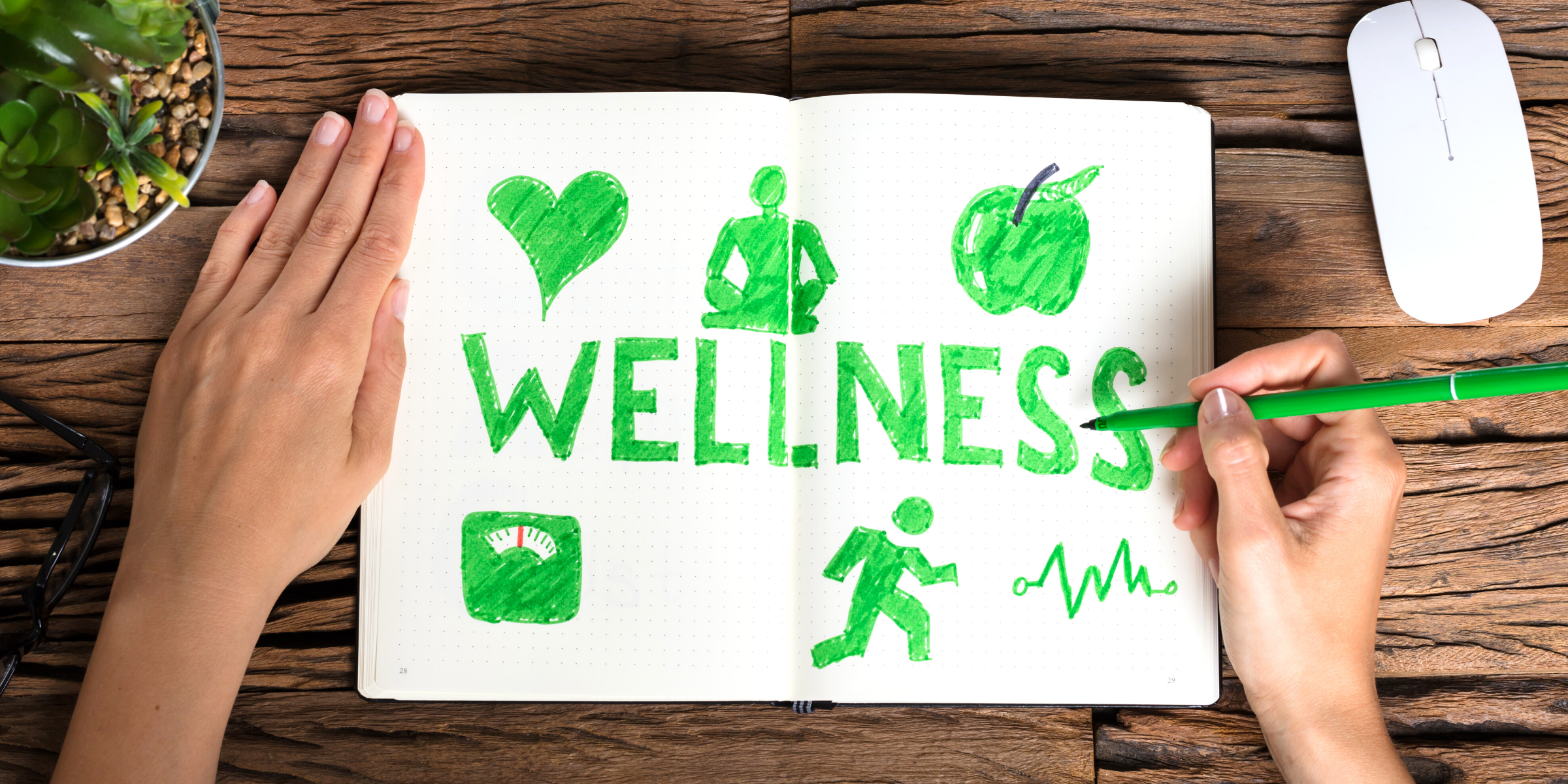 These are truly unprecedented times for everyone. Staying indoors, physical distancing, home schooling, and working from home—none of these things would have been considered to be the "new normal" of our lives a month ago.
We know staying home, whether for self-quarantine or social distancing purposes, is the right thing to do to help stop the spread. During these times, mindset plays a vital role in getting through this pandemic, both physically and mentally.
Here are some tips I've put together to help all of us maintain our mental wellbeing during this unfamiliar time.