Today marks the 50th anniversary of Earth Day, and this year's theme is climate action. It will be a unique celebration, as many countries around the world are observing stay-at-home orders to help flatten the COVID-19 curve. Positive environmental effects of these orders are already evident, notably bluer skies and increased wildlife activity in Canada and around the world. Sadly, adverse effects are also showing up, most significantly in the form of increased use of single-us plastics. The good and the bad all remind us that there are actions we can take to care for the earth, and what better day to reflect on these lessons than Earth Day?
Here are eight fun ways we can all participate in Earth Day 2020 from the comfort of home.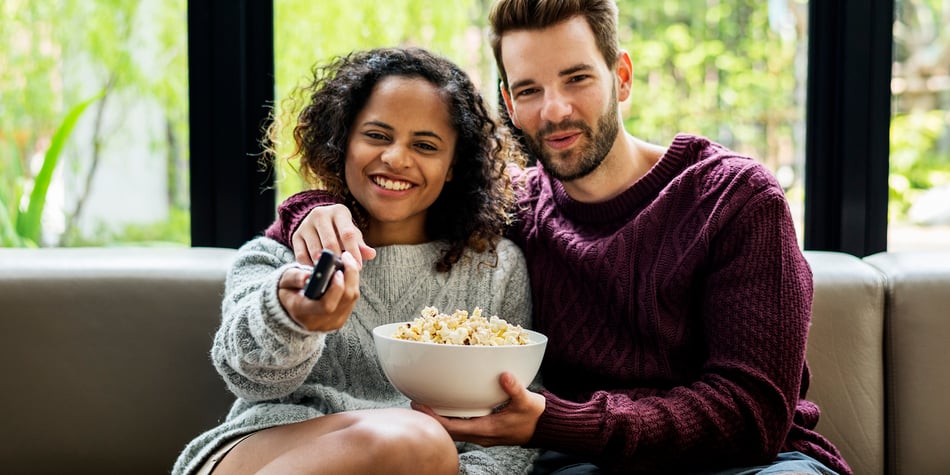 1. Watch an ecologically-minded documentary.
With the hustle and bustle of everyday life, it's easy to lose sight of the bigger picture. Watching a documentary about nature and humans' impact on the earth is a great way to reflect on the environmental effects of our daily actions, lifestyles, and choices, and to be inspired by the beauty of the natural world. Get your playlist started with these Earth Day films curated by the International Documentary Association.
2. Read a book about climate change and the environment.
The bonus? By participating in a non-digital activity you'll use less energy, meaning less carbon emissions. Not sure where to start? Earth Day Network's 13 "must-read" books about the environment and climate change has some ideas!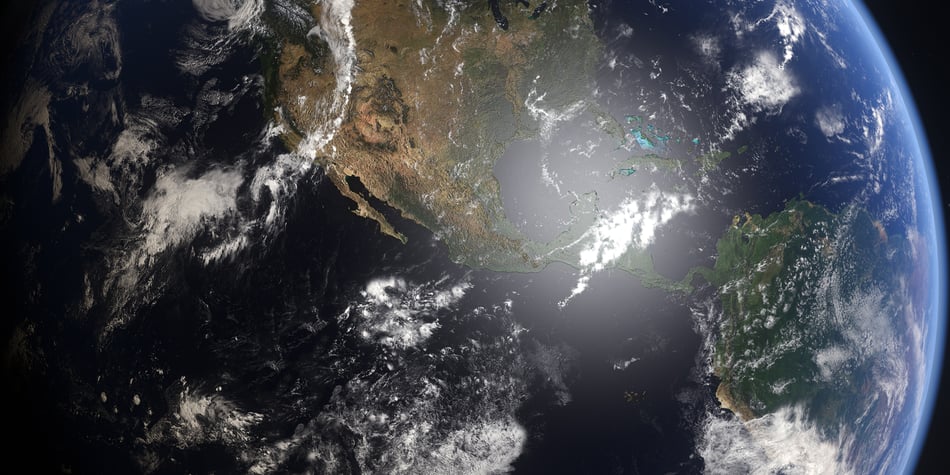 3. Celebrate Earth Day from space with NASA.
They have a ton of out-of-this-world Earth Day activities lined up, all of which you can enjoy from the comfort of home.
4. Get informed about the United Nation's sustainable development goals.
The UN's 17 sustainable development goals (SDGs) are "a call for action by all countries – poor, rich and middle-income – to promote prosperity while protecting the planet." For on-theme Earth Day learning, check out SDG 13, which specifically focuses on climate action.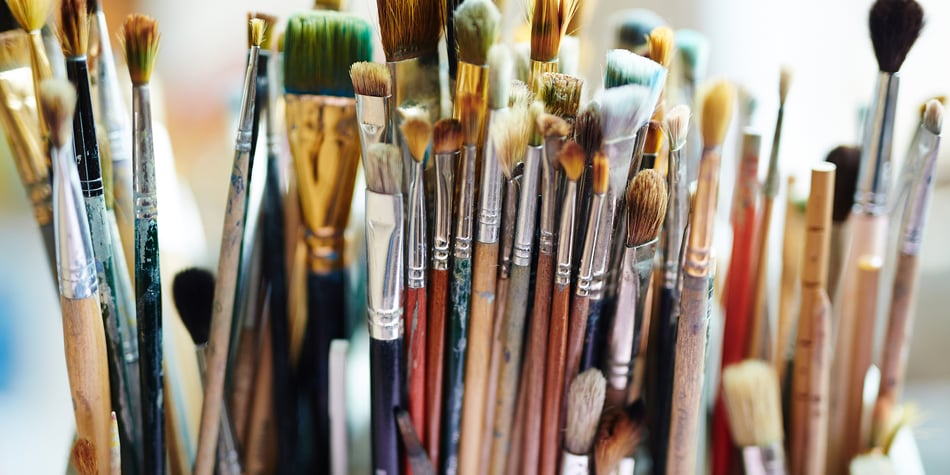 5. Get creative.
Like reading, creative, non-digital activities are a great way to enjoy the day while reducing your energy consumption. Try painting, colouring, drawing, playing a musical instrument, or writing. And for those of us stuck at home with little ones, We Are Teachers created a list of 30 Earth Day Crafts and Activities Using Recycled Materials that you can do at home with the whole family!
6. Dig deep.
What better time than Earth Day to study up on climate change facts? This article by Carbon Footprint is a great place to start for information about greenhouse gases and climate change. While you're on their website, consider calculating your carbon footprint with their carbon footprint calculator—it works for individuals and businesses
7. Make every day Earth Day.
Tous Les Jours is Canada's Earth Day trademark bearer, with a mission to "help people and organizations reduce their environmental impact". Check out their #EarthDayAtHome page for ideas on how you can make everyday changes in support of climate action!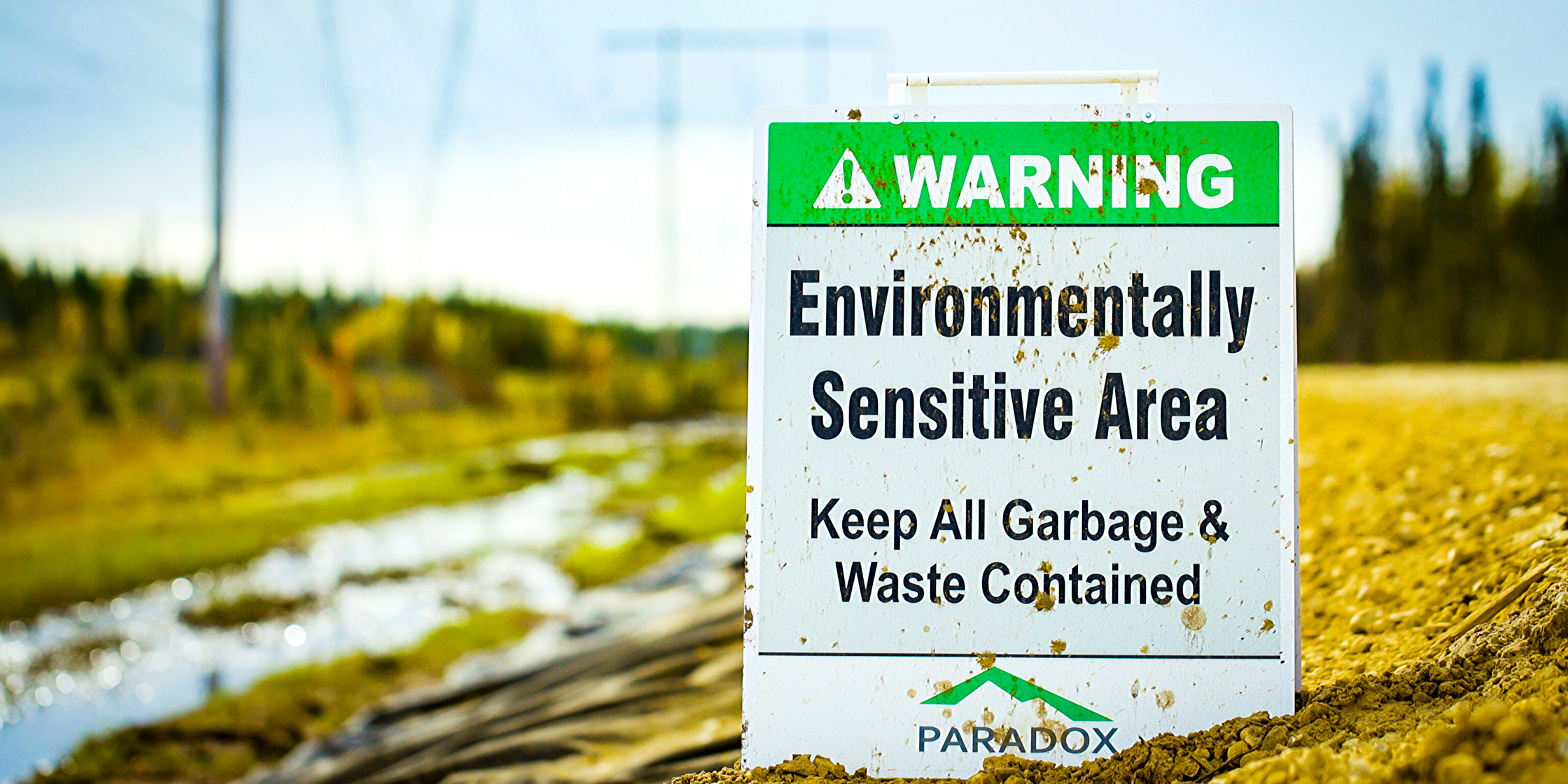 8. Support the development of eco-friendly infrastructure and the adoption of environmentally-friendly construction practices.
At Paradox, we have a history of embracing innovation to deliver sustainable access solutions for our clients, the communities we serve, and the environments in which we operate. Get your free copy of our eBook: On Solid Ground today to learn how we're revolutionizing the access solutions industry with eco-friendly matting and roadbuilding solutions for clients across the country.